Verify A Helper's Contract Status And Work Experience
Verify A Helper's Contract Status And Work Experience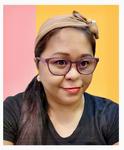 Updated by Nids Esplana
How Would I Know That The Helper Is Verified?
All information written on helper profiles listed on HelperChoice website are provided by helpers themselves. We highly recommend employers to check helpers' contract status and work experiences during the interview.
However, the applicants can ask to be verified and appear on top of the search results.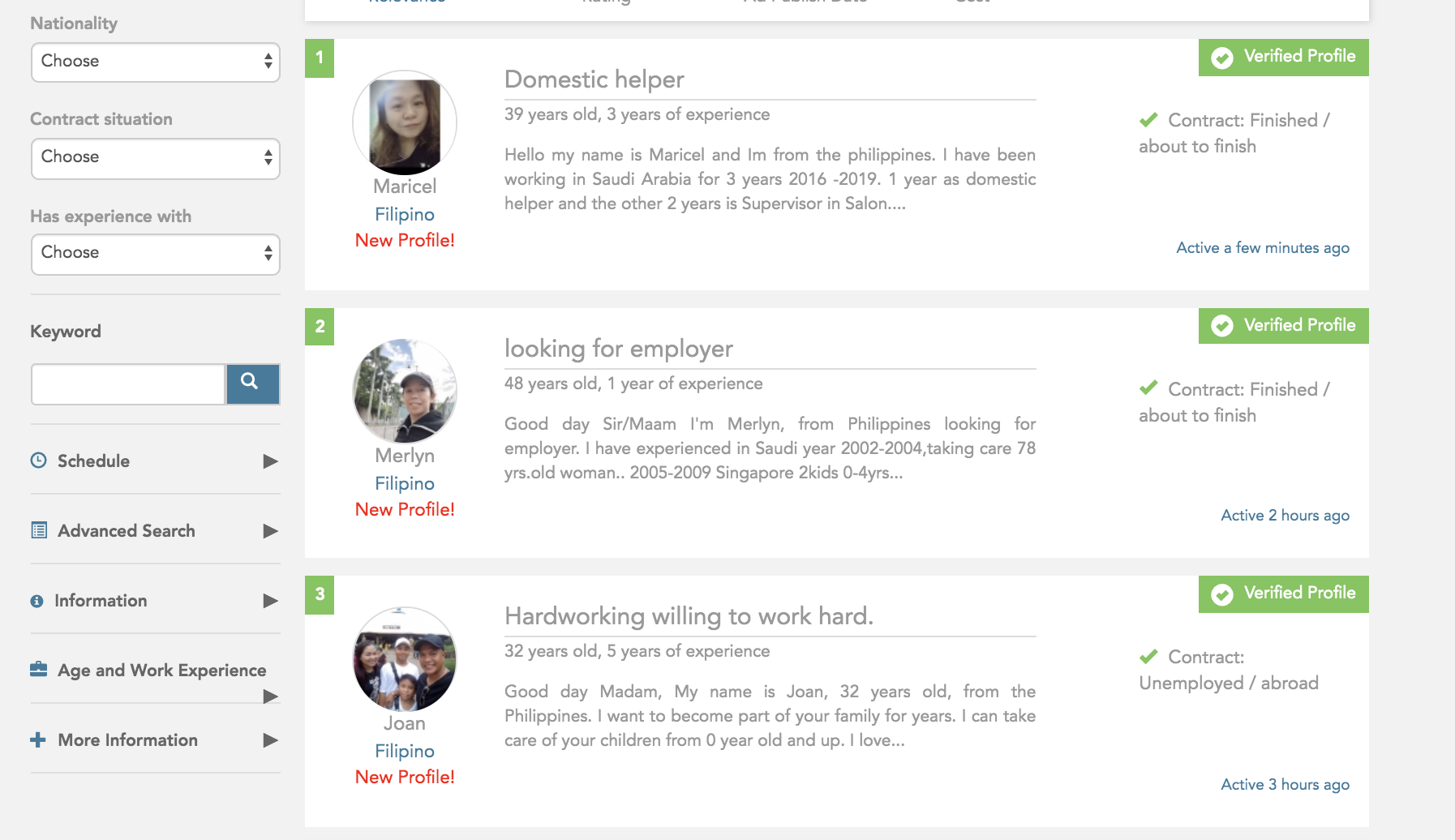 To verify such information, we ask the helper to present her passport, her local ID and her current visa.
In case you haven't found the answer you were looking for, feel free to contact us at contact@helperchoice.com.