How do I register on HelperChoice?
How do I register on HelperChoice?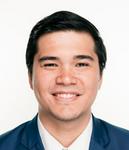 Updated by Jio
To use HelperChoice, you need to register first! Registration is quick and simple. Just go to the HelperChoice website and follow the steps below.
Enter your current address in the box. We need to know where are you presently located to find the best employer matches for you.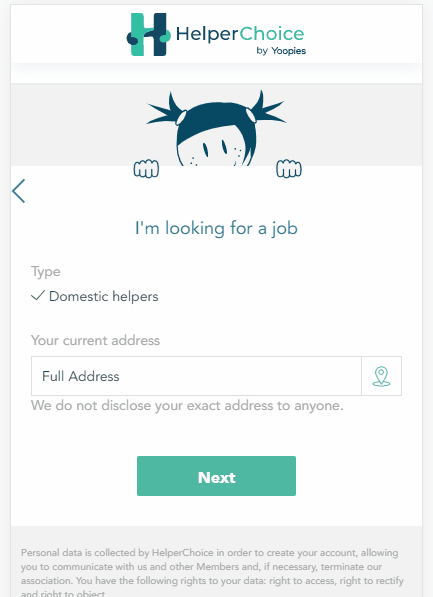 You can directly link your Facebook account ("Signup via Facebook") or register using an email address ("Signup via Email"). Signup is free!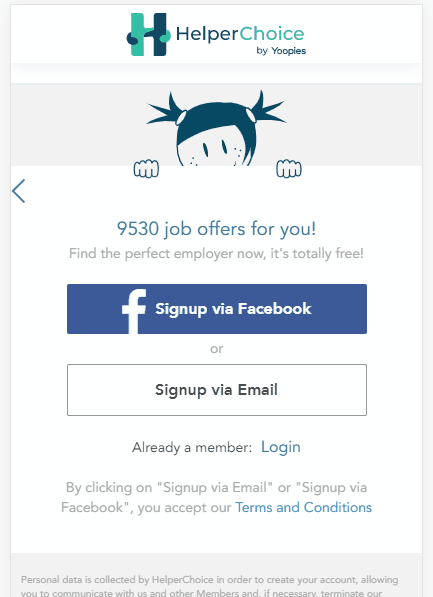 Follow the rest of the prompts. Fill out your personal details, upload a photo, and enter other information about your status. You can edit some of these information later.
Take note that the fields with an asterisk (*) such as phone number, gender, date of birth, etc. are mandatory.
Fill in your work expectations, ad, and skills. More information about writing the ad is found here.
Add references if you already have but you can also add them later if you wish. More information is found here.
Click on the confirmation link that we will send to your registration email to finalize everything. That's it! You are done! Happy job hunting!

In case you haven't found the answer you were looking for, feel free to talk to us by clicking the Contact button at the top of this page.