How do I check messages from employers?
How do I check messages from employers?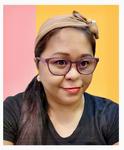 Updated by Nids Esplana
After you log in, click the Menu button (3 lines on the upper left if you are using mobile). Click Conversations to view messages.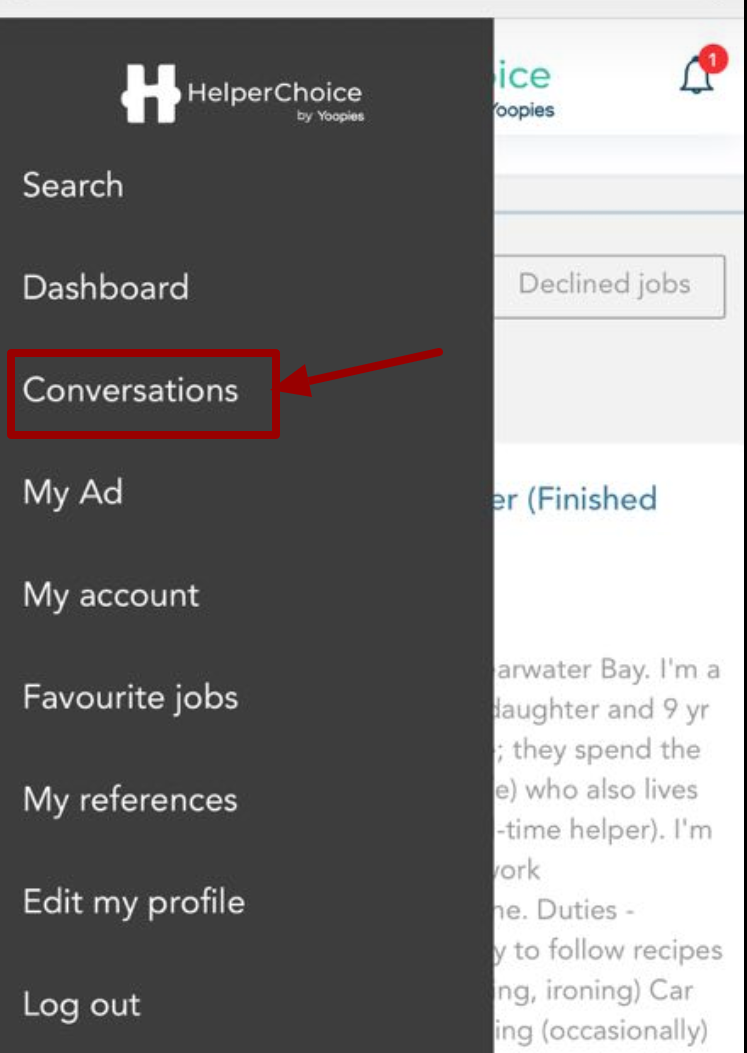 There is a dropdown menu to choose whether you want to see All messages, unread or read messages. Choose the message you want to open or read then click,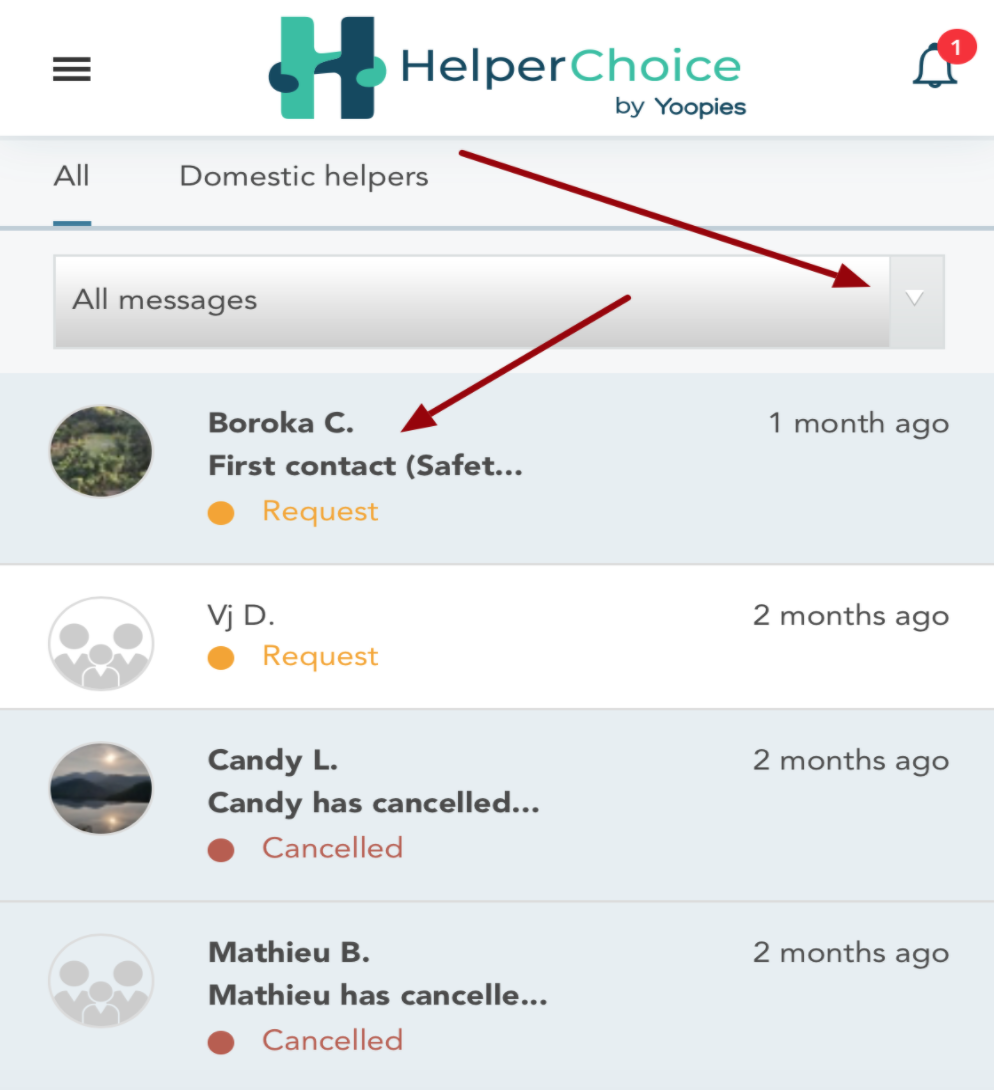 If this is the first time you are contacting the employer, you will need to click the green check button to allow the conversation between you and the employer..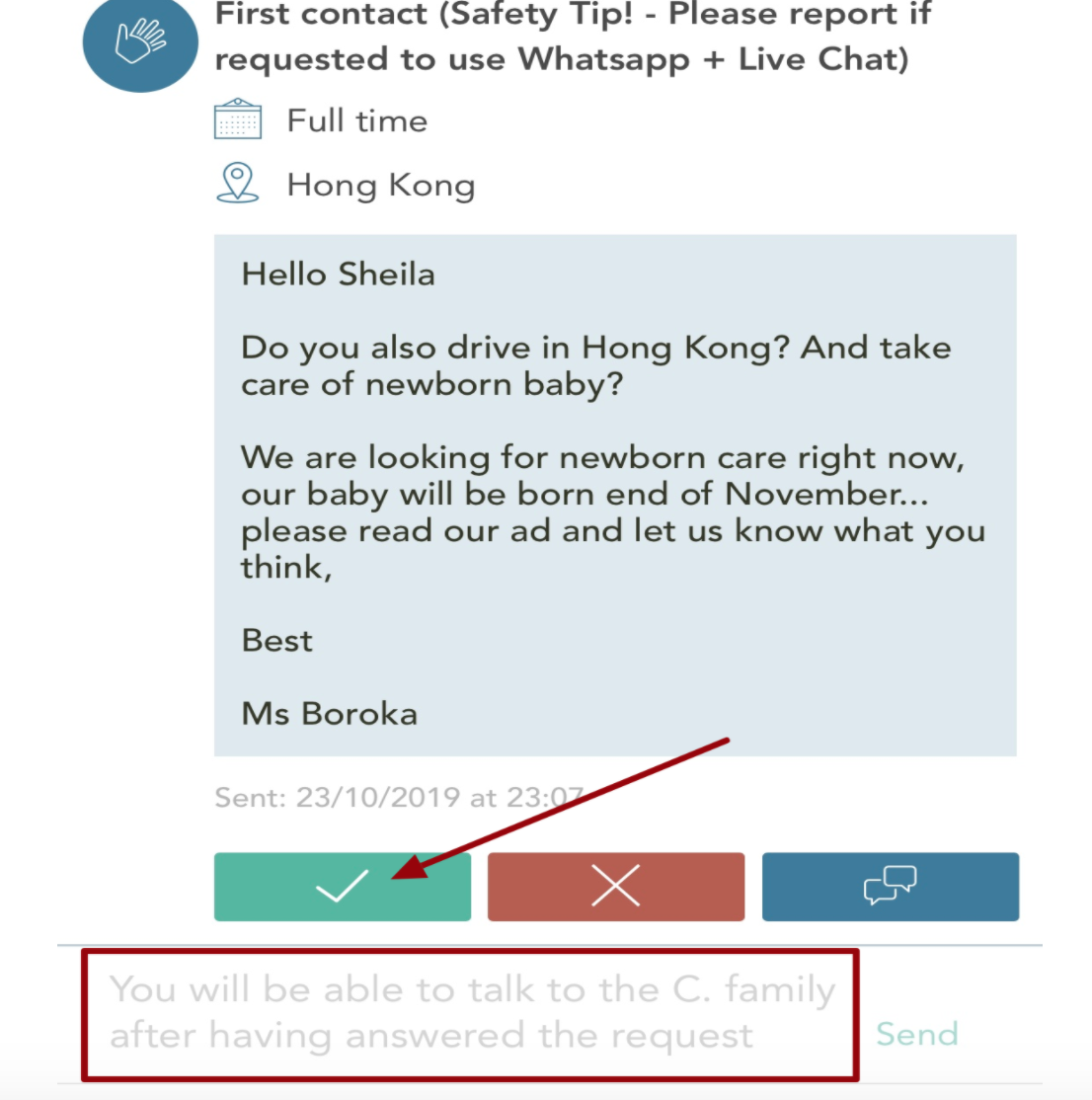 Once allowed, you now can reply to the employer. Add you message on the field below then hit Send.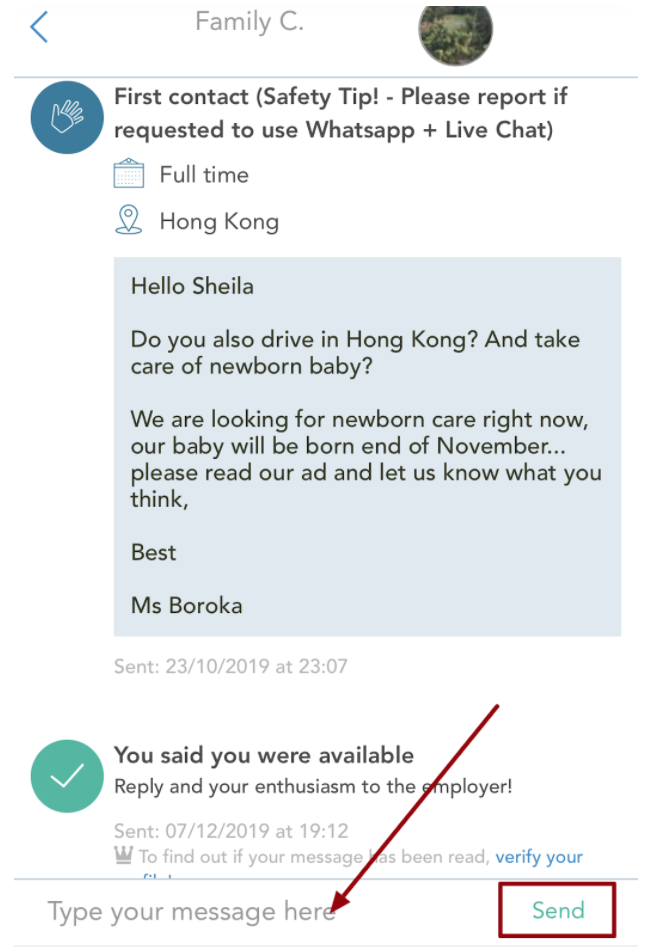 Below is a video for more details:

In case you haven't found the answer you were looking for, feel free to talk to us by clicking the Contact button above.