How Do I Sign Up To HelperChoice?
How Do I Sign Up To HelperChoice?
Go to website www.helperchoice.com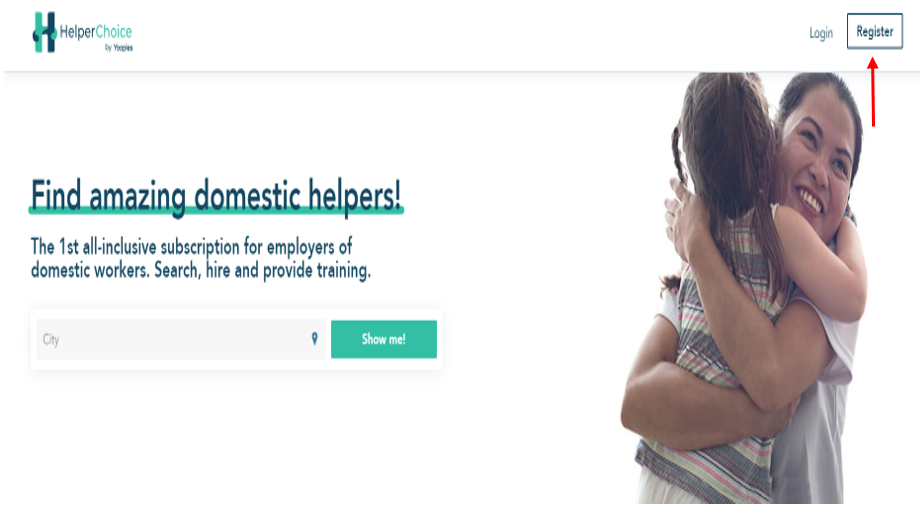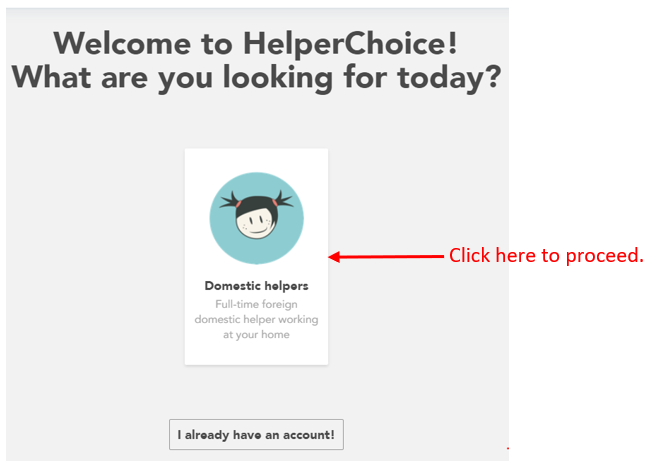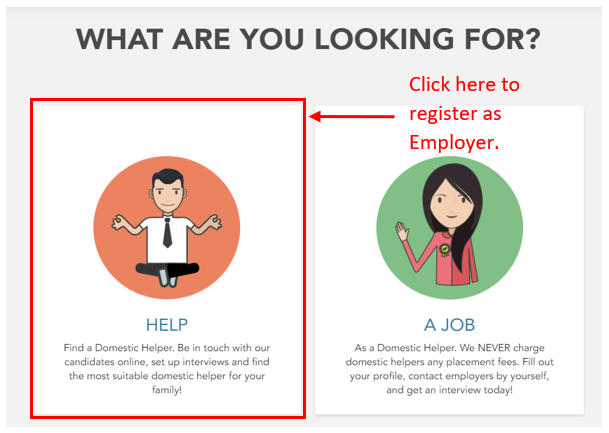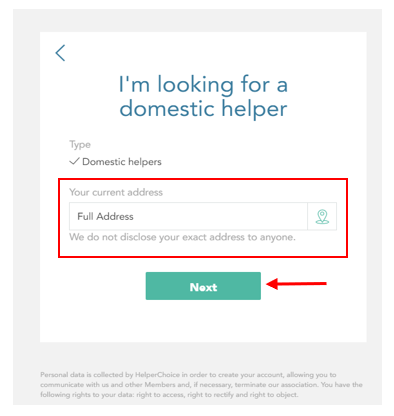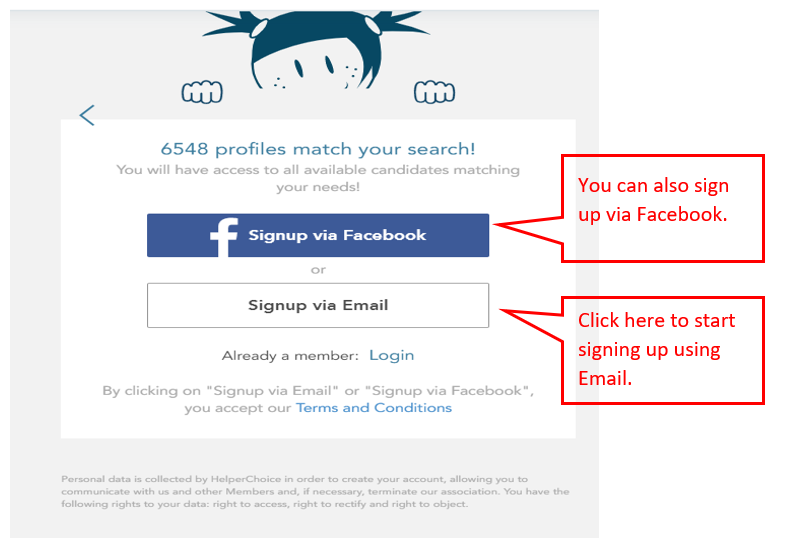 If you sign up using your Facebook account, you will then have to use this method every time you login to HelperChoice site.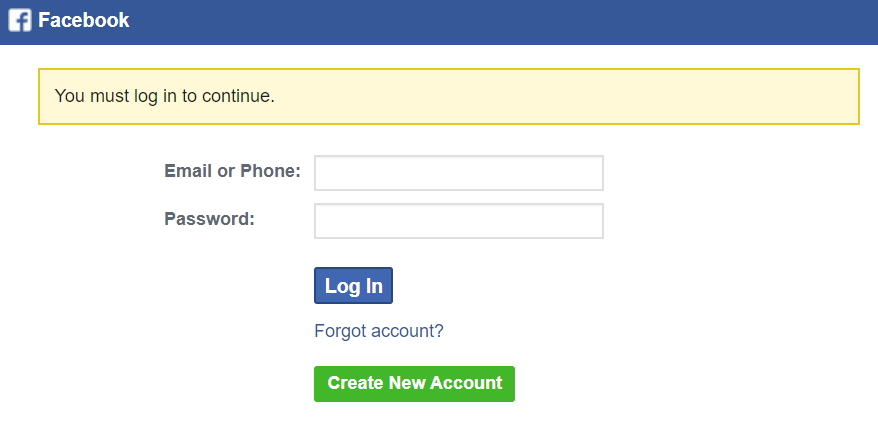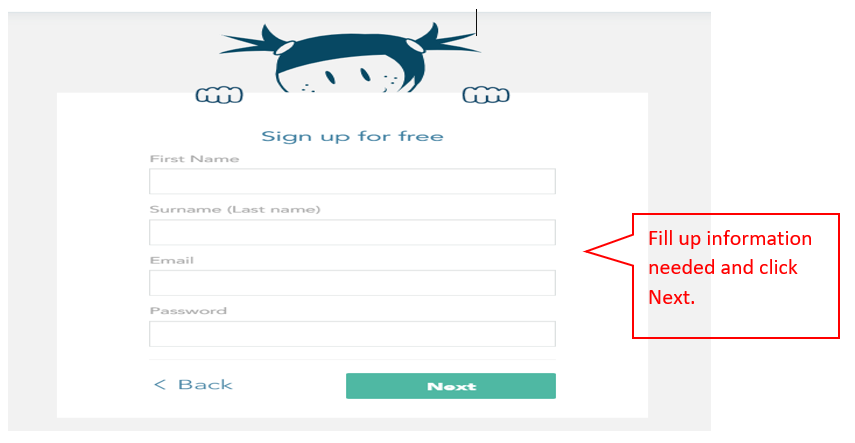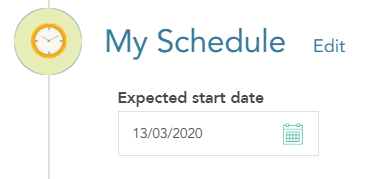 Creating Your Ad
Be as precise as possible in your ad in order to get relevant applications. You will then be able to further discuss with potential applicants through direct messages and set up an interview.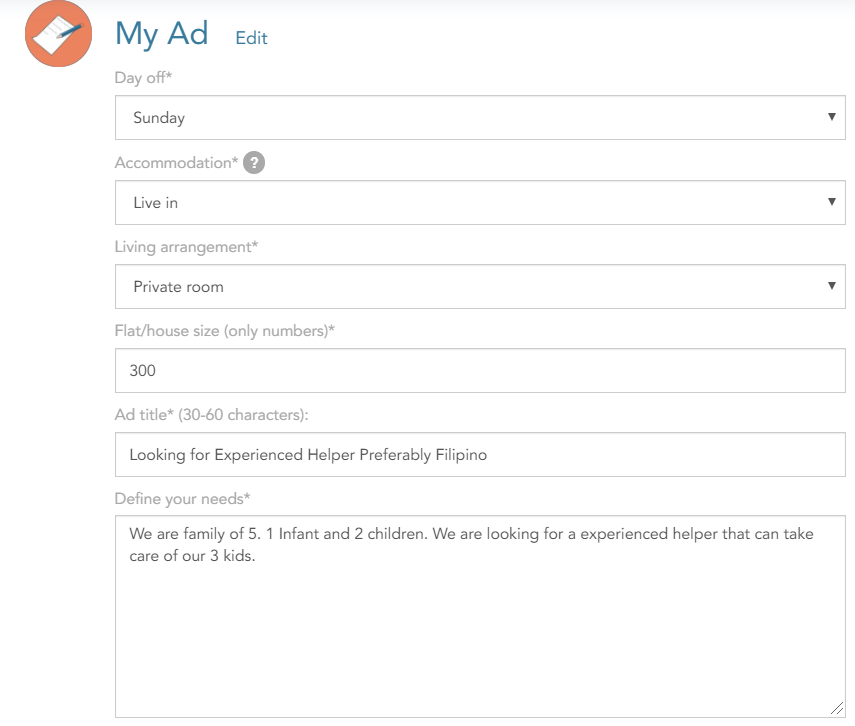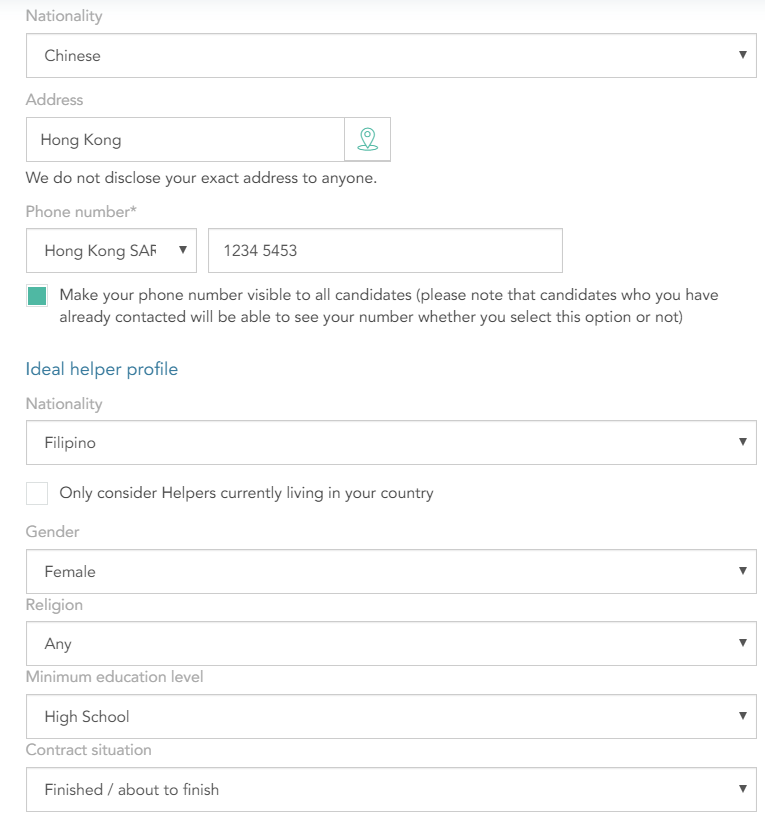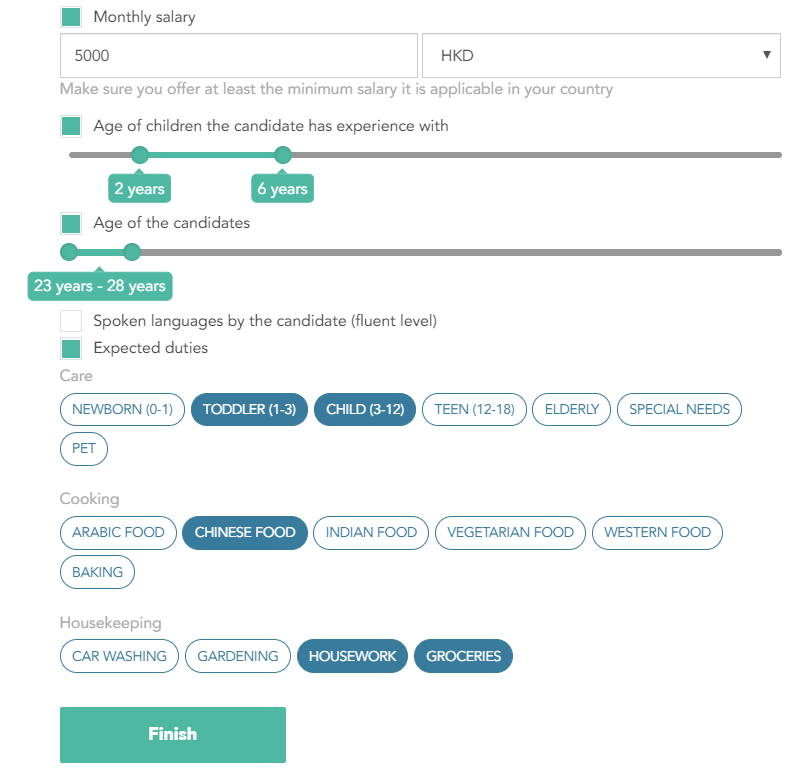 Click "Finish" when you're done and your account will be ready. You can start searching for your desired helper!

In case you haven't found the answer you were looking for, feel free to contact us at contact@helperchoice.com.
---
---