How do I filter my search?
How do I filter my search?
Updated by jay@helperchoice.com
How do I filter my search?
You can filter your search by accessing the dashboard of your account. Click the drop down button beside your account name and go to "Dashboard"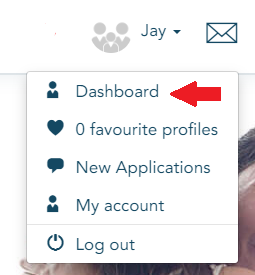 Once you have accessed your Dashboard, click the "Search" button that can be found on the left side of your screen: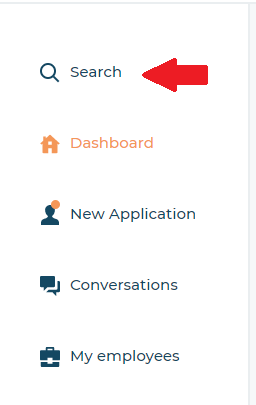 You can now personalize your search by adding some information you need for a Helper. Some of these are preferred Nationality, Contract Situation, Schedule, Education Level, Skills and Etc: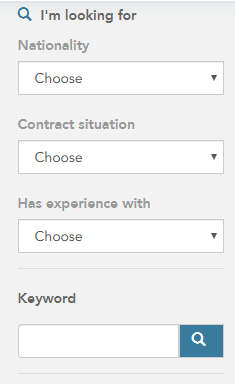 This may help employer to check the best profiles that will meet their qualifications and personal reference.

In case you haven't found the answer you're looking for, feel free to contact us at contact@helperchoice.com.