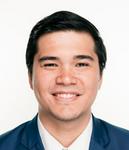 Updated by Jio
We highly recommend against deleting your profile but you are free to do so if you wish. Keeping your profile saves you a lot of time and effort especially if you need to go back to use HelperChoice again in search of a new employer.
Should you wish to delete your profile, you can follow the steps below.
As soon as you login to HelperChoice, Click the Menu (icon with three lines on the upper left) and click My account.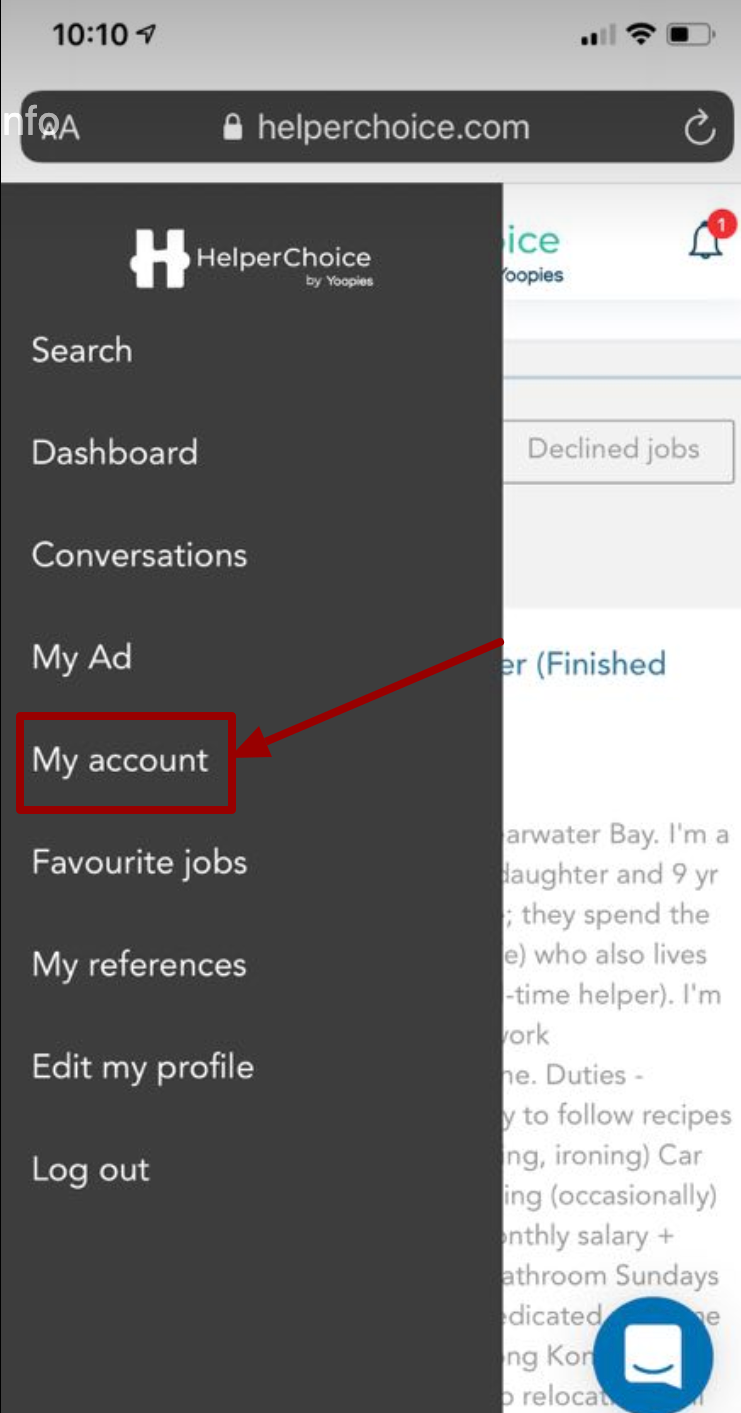 On the next screen, scroll down to Deactivate my account section and you will have two choices: (A) Delete my account and (B) Hide my profile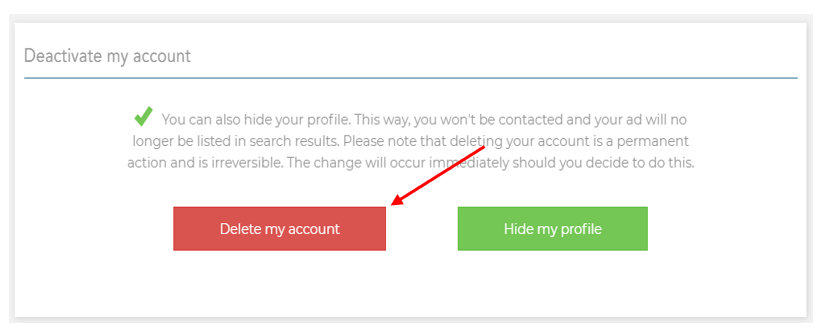 Note that deleting your profile is permanent and irreversible.
Here is a short video tutorial that you can refer to as well.

In case you haven't found the answer you were looking for, feel free to talk to us by clicking the Contact button above.
`